Cervin Family is one on the best investment advisor company. They provide their valuable services globally. They are success to get more clients and more inquiry by developed a proper content deliver website with swaps infotech.
Swaps infotech help to cervin company for develop a fully responsive website with cover their all the requirements.
We provide a fully responsive website with facility of blogs and podcast which they really need for their marketing.
We face some of challenges while working on this project, but you know Where there's a will there's a way. By the help of our experienced team we completed this project and deliver on time.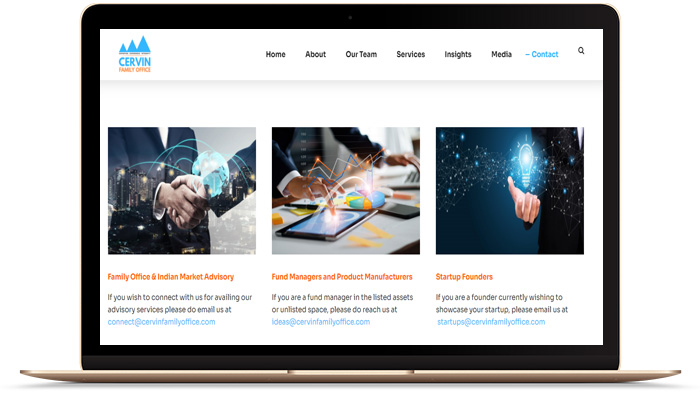 What We Provide
Swaps Infotech is here to analysis all your requirements and start working to make your dream come true. We make a planning to start their project and distribute task to excellent employees. After concur whole project we forward to seo team which make your website seo friendly and then it goes to our testing department. After testing we deliver projects.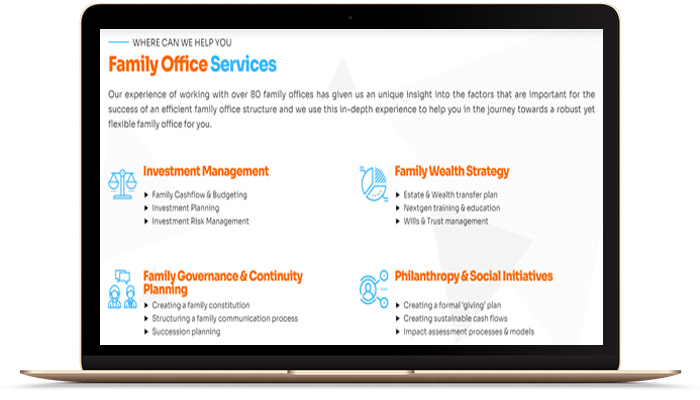 Fully Responsive Web Design
Proper Content Deliver WordPress Development
Dynamic Web Development
Blogs and Podcast writing Facility
News Updating Facility
Social Media Integration facility
SEO friendly web pages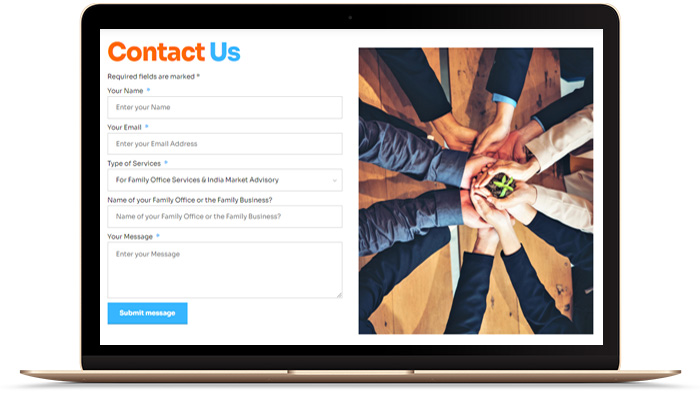 Feel Free To Contact Us
Feel free to contact us for web development and digital marketing service.
Website:
http://swapsinfotech.com
Contact Number:
+91-7984771045
Email Id:
me@swapsinfotech.com
Follow Us on social media platforms for more updates