Now a days world became a digital, everyone busy with their busy life, with their busy job and business. no one have time for their friends or family. But they all have time for searching on mobile, searching on social sites, searching on social media.
Now a days some of social sites get lots of traffic on their sites such as like, facebook, instagram, youtube, linkedin and twitter. For normal user facebook and instagram is the key platform for get a good client base. So here I show you how to get more clients or order while searching on social media. you do not need to put any extra efforts.
step-1 : Create proper profile on Instagram and Facebook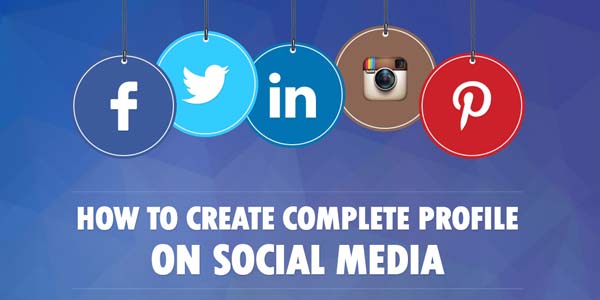 Create a strong business profile on social media with your business logo and cover photo.
Put content about your business or related business
Put proper information about your business, like contact number, professional email id, website and address with city and pin code
step-2 : Search Business or Product related clients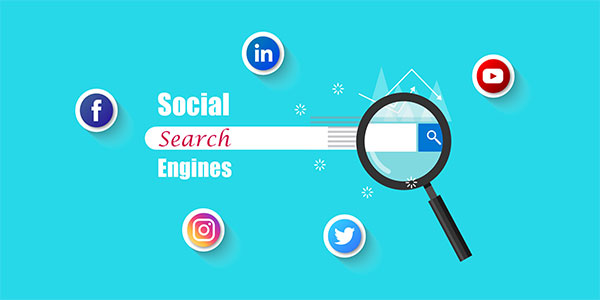 You have to search your products on social media platform and find how many user post the same products which you want to sell
Check the post which get higher views or like and comments
Check their content and hashtag, if you like you can little bit modify and use it for your post
Step-3 : Create proper Poster and Banner for your Post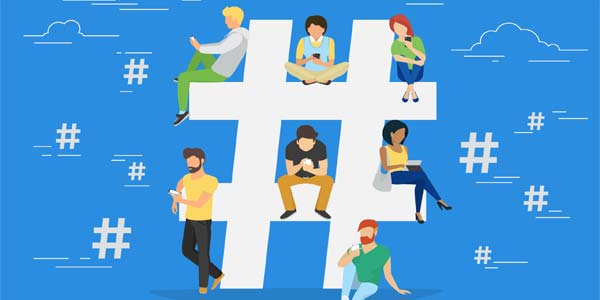 You have to create a poster and banner for your post
You don't have to copy someone's image
Try to use related images for attract clients instead of text
Add all the necessary details of your business on that poster / banner
Step-4 : Write Content and Use related Hashtag in the Post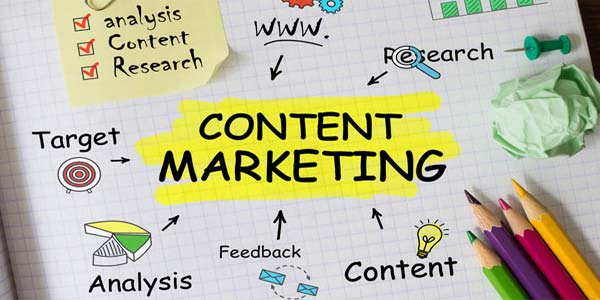 First you have to choose area where you want to target people or do business
Second you choose an age of people whom you think they buy your products
Follow only that kind of people not to all the users
Try to communicate by direct message or post a story of quiz, poll and question answer on instagram
Step-5 : Decide Target Area / People
create or use modify content in your post
Do not copy and paste same content or poster of some one in your post
Use proper Hashtag or follow proper hashtag which is related to your business or products
Never use or follow unnecessary hashtag which is not related to your business or products
Contact Us For Social Media Marketing
Swaps Infotech is here to provide the best social media marketing. As well as we are here to design attractive banner, poster for your business to grow your sell. More over we are manage your instagram and facebook profile to get a more traffic on your site or get a more customers and orders.
for more details you can contact us